Being able to be found easily through online searches is vital for the success of any business online, so having an SEO friendly CMS (content management system) is extremely important. It is wise, that businesses consider SEO when they are setting out and designing their website, so that you can get it right from the outset.
There are many CMS's to choose from in the online world, each one with their own strengths and weaknesses, so, knowing that you want an SEO friendly content management system how can you choose the right one for you?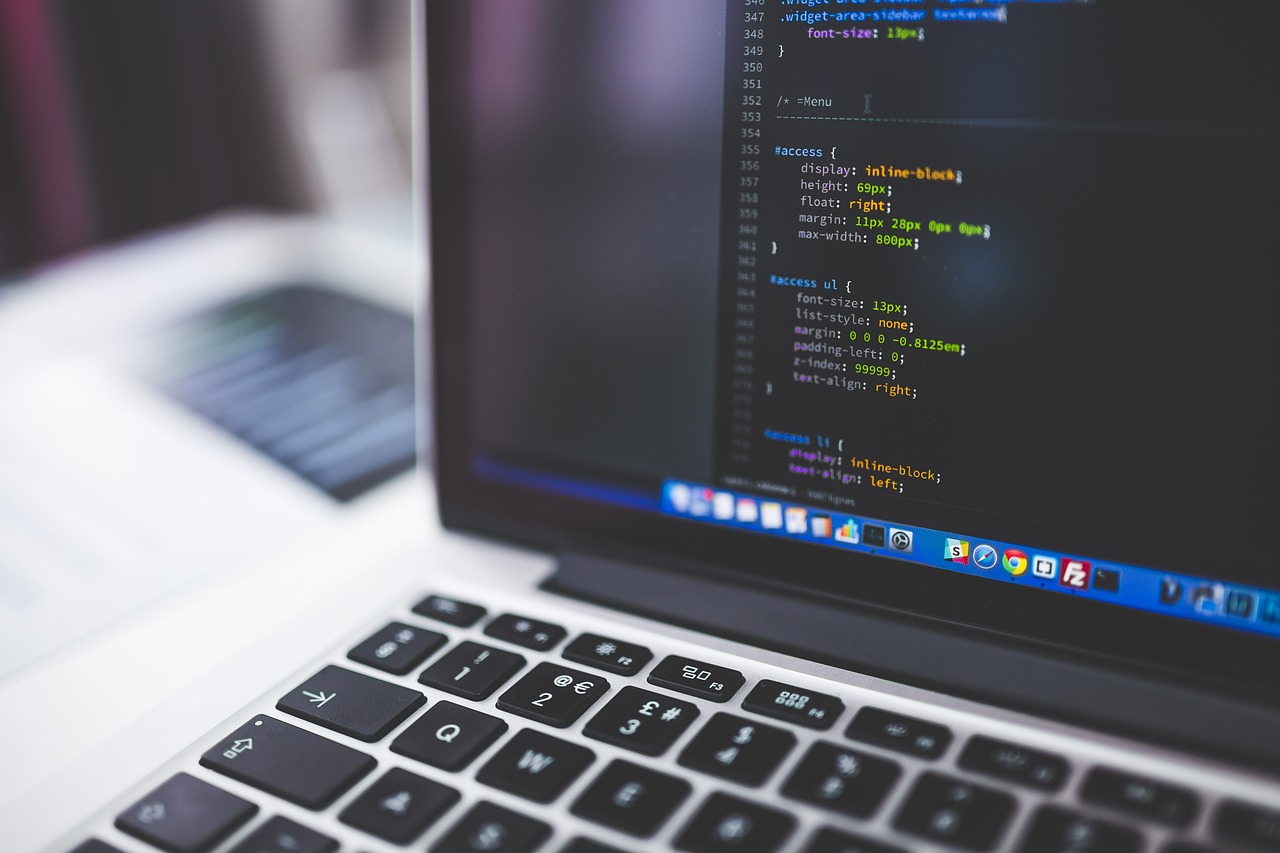 Most Content Management Systems today don't require any knowledge of coding.
CMS Platforms
There are many good CMS platforms to choose from, including SquareSpace, WordPress, or Wix. Or maybe you have an eCommerce business, which you would be able to benefit from Shopify or Magenta. Depending on your specific needs, there is a CMS platform for you.
When you are considering which CMS platform to use, there are a number of factors that you should be thinking about with regards to SEO:
Control of your text – Meta information – title tags, meta descriptions, meta keywords,
Navigation text and a site map
Good URLs – which are easy to remember with no extensions
Image ALT tags, link title tags and breadcrumbs
Good, quick and easy social media integration through social signals, the publishing of blog posts or other articles and integrated social media feeds
Website optimization – site searches, duplicate content control, page loading speed, rich schemata data, compression and XML sitemaps are all useful in improving your rankings on search engines such as Google.
Website access control, such as 301 redirect programming, indexing or following commands, updated copyright, broken links check tools.
Being mobile responsive for ease of use on all devices from smartphones to PCs.
A good focus on the customer experience
Analytical data – such as information about your website`s traffic, how customers are using your site and if their visit was successful for both you and them.
A CMS platform in an ideal world will have all of these functions and work well for your business on an individual basis. You are unlikely to find a platform however, that ticks every box and that is why it is good to do your research first.
Popular CMS Platforms
There are many CMS platforms out there, but here are some of the most popular:
SquareSpace – All inclusive CMS that doesn't require monthly plug-in updates. Has available many beautifully designed templates that you can adapt without any coding knowledge. It's very easy to use.
ModX – Works on an HTML basis, meaning that you have full control over the output of your site, meaning that SEO can be a lot easier. There are no plug-ins or theme alterations needed, but can be a bit difficult to learn at the beginning.
WordPress – Probably the world`s most popular CMS platform. It is easy to use and has a huge amount of plug-is which can improve your SEO. WordPress`s Yoast SEO plug-in is a great help for the SEO of your website.
Drupal – Also uses a plethora of plugins which can boost your SEO. Your Drupal site can perform well on its own but can be massively improved using plug-ins.
Choosing the right CMS platform for your business's website is essential for the success of your business, and especially in improving the likelihood of you being found. So make sure that you do your research to choose the platform which is best for you.